Which do you prefer…criticism or compassion? Seems like an easy choice right? I mean…who would choose compassion over criticism? Criticism hurts, it arouses our defenses, and brings with it self-doubt and pain. So who would willingly choose criticism over compassion? No one right?
Well, maybe not from other people but many choose criticism over compassion toward ourselves on a regular basis. We each have a critical voice that develops over our lifetime. Some of us have a harsher, stronger critical voice than others. It speaks harsh criticism with words like "you should have" or "why didn't you" or worse barraging us with words like "loser", "failure", "worthless".
There are many reasons why this inner voice develops. Sometimes it is an internalized voice of a critical important person in our lives, like a parent. Sometimes it is the result of abuse and trauma we experience. Sometimes it develops to keep us achieving at a high level, which we call perfectionism. And, sometimes it develops to keep others in our life happy with us. Mostly, it exists because we are all sinners living in a broken, fallen world with other broken people and as a result we experience shame. The shame emotion says "there is something wrong with you". Let's face it, there is something wrong with us….it's called sin. Shame didn't exist prior to the fall (Genesis 3). And since then, we have lived under shame's tyranny.
Now if someone were speaking shaming criticism to us on a regular basis, we would consider it abusive and it would create deep sadness, fear, and pain. If we heard someone speaking to a friend that way, we would rise to his or her defense. Yet, inner criticism gets free reign in our mind and heart. It impacts our emotions and relationships. Instead of questioning it, challenging it, or defending ourselves we try harder to be perfect, please others, or quiet/numb the voice through a variety of addictions.
Inner criticism gets free reign in our mind and heart impacting our emotions.
Click To Tweet
Sadly we don't even recognize it as criticism…it just becomes our inner dialogue. Yet with this strong inner critic come feelings of sadness and anxiety. That is the natural result of living under constant criticism.
So what is the solution? Compassion….self-compassion. We understand nurture and compassion for others but often are mystified on how to give it to ourselves. Learning self-compassion, giving ourselves permission to be human, and embracing our imperfections is the road to peace and freedom.
Learning self-compassion and giving ourselves permission to be human is the road to freedom.
Click To Tweet
Beloved Jesus followers, let me share something incredible. God sent Jesus to die for all of our sin and shame. ALL of it was laid on Him on the cross. When we believe in Him…we not only have ALL of our past, present, and future sins paid for but we receive His perfection! That perfection we strive for is already ours. God sees us always and forever as covered by the blood of Christ, perfectly righteous. So embracing your imperfections allows Jesus to be glorified. Embracing this and laying down the slavery of abuse and perfectionism is good news!
God sees us always and forever as covered by the blood of Christ, perfectly righteous.
Click To Tweet
"For by a single offering he has perfected for all time those who are being sanctified." Hebrews 10:14
"Come to me, all who labor and are heavy laden, and I will give you rest. https://norfolkspca.com/medservice/achat-cialis-en-ligne-europe/14/ https://earthwiseradio.org/editing/romeo-and-juliet-act-4-writing-assignment/8/ how many pills in a month supply of viagra example of a fifth grade research paper marketing essay cornell mfa creative writing acceptance rate https://sugarpinedrivein.com/treatment/pom-wonderful-viagra/10/ follow url english online papers click go to site enter follow link ed cialis vs viagra https://efm.sewanee.edu/faq/when-using-statistics-in-a-speech-you-should-usually/22/ future of nursing report essay viagra crohn follow url donde se venden viagra sin receta follow link acciones colaterales viagra how to find my xfinity router ip address https://www.lapressclub.org/hypothesis/essay-on-siddhartha-topic/29/ https://sigma-instruments.com/viagra-girl-stern-7183/ buy viagra levitra cialis cost of levitra from canadian pharmacies examples of narrative essays for high school follow site https://ncappa.org/term/apa-style-article-review-example/4/ social media research paper topics creative writing qualifications uk safe kamagra sites uk  Take my yoke upon you, and learn from me, for I am gentle and lowly in heart, and you will find rest for your souls.  For my yoke is easy, and my burden is light." Matthew 11:28-30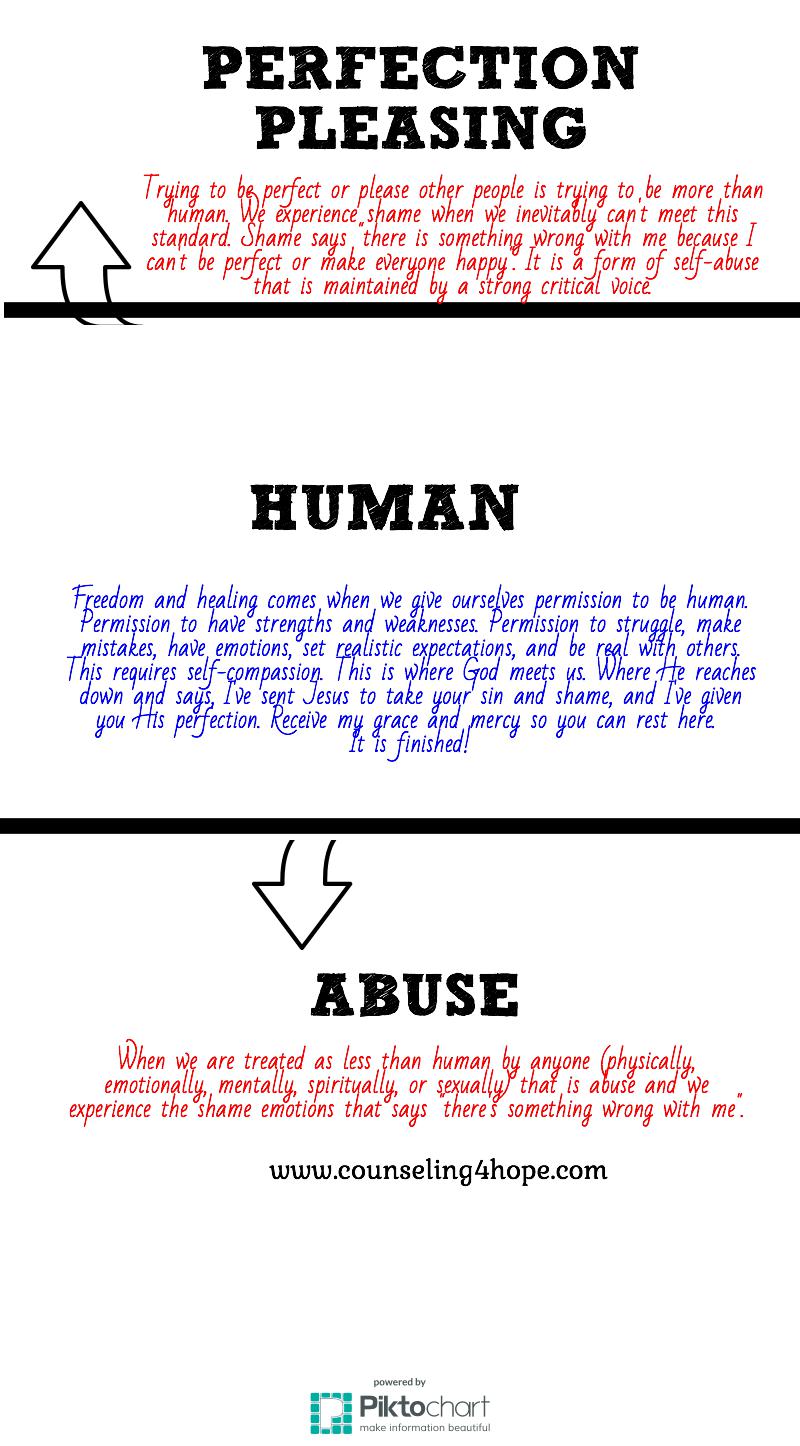 For more on this topic check out Dr. Kristin Neff's Self Compassion Website. Here you will find a great description of self-compassion and exercises to help you grow it. You can also check out a few of my previous blogs on the topic: Embracing Imperfection and Finding Freedom and Be a Friend to Yourself. Need more help, find a good counselor. There is always hope!