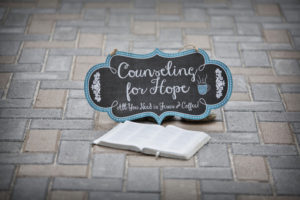 Want more information about me or counseling in general? Take the next step and set up a free phone consultation.
Who you choose as a counselor matters. This is an opportunity for you to have your questions answered and be comfortable with your choice of counselor.
I schedule phone consultations on Monday mornings and Wednesday afternoons. Click the button on the right to schedule a time for us to speak.