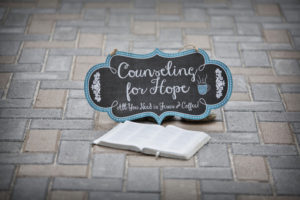 Want more information about me or counseling in general? Take the next step and contact me to set up a free phone consultation.
Who you choose as a counselor matters.  This is an opportunity for you to have your questions answered and be comfortable with your choice of counselor.
I try hard to get back with you within 48 hours. I see clients during the day so I will respond quickest by email or using this web form.
Phone: 214-566-5964 (calls or text)
Email:  aimee@counseling4hope.com