http://laurafahrenthold.com/tag/rv/ Looking back into our past hurts. It's messy and vulnerable.  As much as we probably don't want to admit it, we are fundamentally shaped by our childhood experiences. We learn lessons that impact us at a core, relational level, like:
go to site
How to view the world (safe or unsafe)
How to think about ourselves (capable or incapable; worthy of love and comfort or not)
How to relate with others (trustworthy or not trustworthy)
Buy Cytotec Online From India How our parents interact with each other and with us directly influences our identity and our ability to connect with others. I could go into the psychological and sociological research (because it's extensive) but you probably don't want to hear all that.  In our independent, move out and move on culture, we have two problems with this reality.
http://verdoesfietsen.nl/site/winkel/?filter_frame-materiaal=carbon
We want to believe we can move out and move on
We want to believe we don't need other people
source Yet, we ARE relational and do NEED genuine connection. The first connections we have in life (with mom and dad) influence all our other connections. Denying this reality causes relational conflict and internal discontent. If we just focus on our current problems, as individuals or couples, and don't look back to see if the past is influencing us, then we are denying our relational existence AND limiting our opportunity for growth and healing.
Buying Provigil Online
Dapoxetine Online Buy India Now, none of us has perfect parents and none of us will be perfect parents. We all come out of our families with some sort of dysfunction. Unfortunately, some of us have more dysfunctional families than others. That's just the reality of life in a broken world.
Where Can I Buy Cytotec In Abu Dhabi
go to link The good news is that these imprints can be understood AND changed (redeemed)! Wounds created in relationship can be healed in relationship. Spouses, good safe friends, or a relationship with Jesus can provide the secure, safe space needed for us to heal and grow. For more information check out one of my favorite resources: www.howwelove.com.
Provigil Order Online
Provigil Order Online Canada Some of us will need more help, so find a counselor, knowledgeable in attachment theory who can help you take that look back, not to stay stuck or judge the past but to understand, to heal, and to grow!
go site
here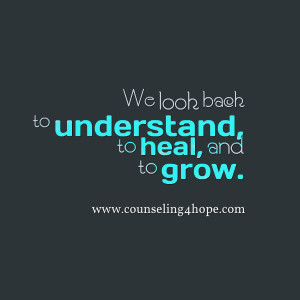 Online Cytotec
http://caronce.com/category/mazda/ If you like what you read, please comment below or share on social media. ❤️
click here