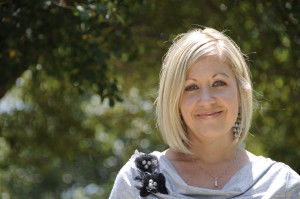 I am happy to answer any questions you have about the counseling process, set up a free phone consultation, or schedule an appointment. Please contact me at:
Phone:  214-566-5964
For updates on blog posts, please subscribe to my email list or follow me on social media using the buttons at the top of the page.
Social media is a great source for information and I use it as such.  I follow other professionals but do not follow or friend clients nor do I provide personal counseling in this forum.