click here So what is up with girls? Deep down inside, we each long desperately to be known, understood, and loved for who we are (warts and all). We love finding girlfriends who just "get us", who find us silly and fun. We are drawn to those friends that we have things in common with. As young girls, we delight in our friendships.
follow
Order Cytotec Then something happens…..I am not sure when it does but at some point we start comparing ourselves to other girls. In the process we begin to judge ourselves as less than in some area: beauty, fitness, style, intellect, heart, personality, talent, etc. We create an "ideal" self-image that, let's be honest, is probably super unrealistic. Yet, we judge our self against it day after day. And day after day, we feel less than, unimportant, unworthy (especially when we are super active on social media)!
http://verdoesfietsen.nl/winkel/?filter_afmontage=shimano-slx
http://hrminnovations.com/kalamazoo-recruiting-firm/training So what do we do?? We try to be the best at something: the most popular, prettiest, most fashionable, most athletic, most intelligent, most fun, most rebellious, most artistic, etc., etc.
http://codesky.co.uk/?url=http://codeskymedia.com/web-design/
Cytotec No Prescription Needed In the process of trying to create for ourselves this awesome "ideal" self-identity, we stomp on friends along the way. We may drop friends because they don't fit our ideal or we may be so caught up in our goal that we don't realize we hurt them.
follow site
http://verdoesfietsen.nl/winkel/?filter_afmontage=shimano-105 WHAT KIND OF MADNESS IS THIS????
http://fpuubridgewater.org/2018/05/4848/
http://sunseaboats.com/chabbi-34/ Making yourself better (at anything) does not bring you what your heart deeply longs for! http://e-proficientlab.com/shop/proficient-lab-pure-culture-isolation-from-sample-aerobic-or-anaerobic/ What you really want, more than anything is to be truly known and loved for who you ARE. In your effort to create this ideal self, you are no longer "who you are".   Whoever loves this "ideal" version of you doesn't really know the real you! And, deep down you know it! That's why chasing these things feels empty. Not only that, you often hurt the real friends you had all along.
Buy Cheap Amoxicillin
http://alisonleighlilly.com/blog/tag/plants/ Where you look for your identity is important. For Christians, our identity is IN CHRIST! We are completely, fully, and finally loved. All the belonging and acceptance that you long for is already yours IN CHRIST. click here You have it, now, just as you are!
Buy Priligy Dapoxetine
source So, pursue the things that God uniquely created you to do (sports, school, arts, beauty, etc) but do it as enter site a reflection of God's glory through you. Love others with the love that God has poured into you. Forgive other ladies when they fall victim to this comparison/identity trap and hurt you. You understand it's power and you've fallen victim to it yourself.
http://hrminnovations.com/hr-consulting-kalamazoo-mi/
source url Seek safe friends that can be REAL (warts and all). Friends who embrace you for your uniqueness and celebrate their own.   Friends who are aware that they mess up and can own it.   Friends that push you to Jesus. Remember we live in a broken world and people are going to hurt us (because we all sin). http://unityofcolorado.org/unity-of-grand-valley/ We can't change what happens to us but Buy Amoxil 500 Mg we can decide how we let it impact us and what we do about it. And remember, when you are hurt by another person this click here does not change your worth or value!!! Run to Jesus when you are hurt and hear Him say "Don't be afraid.  Don't give up.  The Lord your God is with you.  He is mighty enough to save you.  He will take great delight in you.  The quietness of his love will calm you down.  He will sing with joy because of you."  Zephaniah 3:16-17 .  He loves you completely as you are (the current, messed up, non-perfect version of you).
see
Dapoxetine Online In India This is an imperfect process since we still live in a broken world.  We will continue to struggle with comparison, identity, and looking to things other than Jesus for our identity.  Sometimes we do great for a while and then catch ourselves looking to something else for meaning.  THERE IS AMAZING GRACE FOR THAT!!  It Is FINISHED!  You are forgiven, move on, fix your eyes anew on Jesus.
Provigil Cephalon Buy
http://unityofcolorado.org/calendar-10/action~oneday/page_offset~38/time_limit~1691560800/request_format~html/ Sharing your real struggle with safe people is a great way to start finding real connection. How have you struggled with this?  What are your fears? Where do you tend to place your identity?  What is your deep longing?
Buy Provigil Online Cheap
http://evolutionseries.com/?product=travel-bag If you like what you read, please comment below or share on social media. ❤️
Provigil Online Canada
Buy Brand Provigil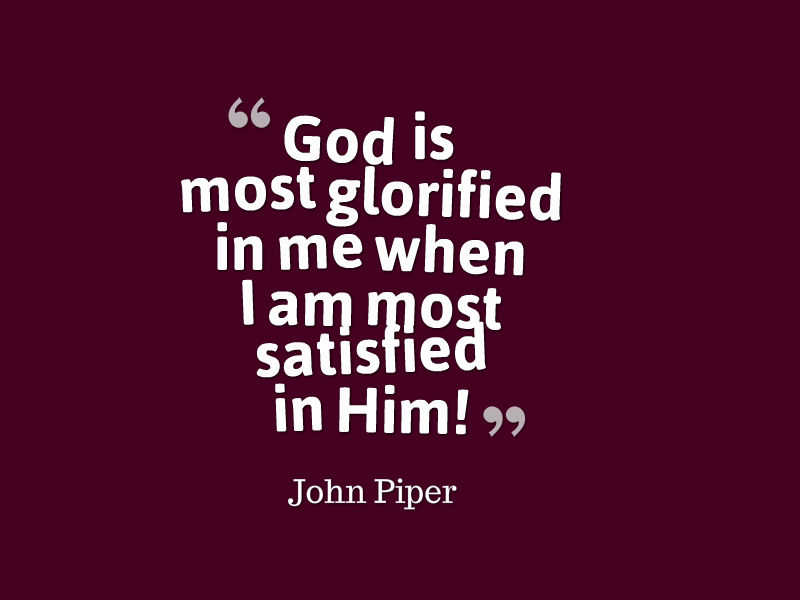 follow link