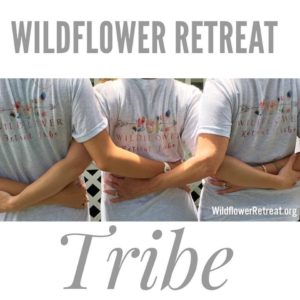 I am honored to be a therapist for Wildflower Retreat, a 3 day faith based intensive therapy retreat for women who've been impacted by trauma. This retreat brings together all my passions and I'm excited to be working along side my best friend and co-therapist, Allison Rose, MA, LPC .
​Maybe you've experienced trauma, loss, or are struggling to function in your daily life. This retreat is an opportunity to step outside of your life for a short season. You will work with professional counselors to determine the problem, gain new insights, learn new tools, and find healing. ​
Wildflower is for women who feel stuck or deeply wounded by their life story thus far. After working with women impacted by complex trauma, we discovered the need for an intensive therapy retreat. Our goal at Wildflower Retreat is to provide a support system and daily interactive therapy in a relaxing, nurturing environment. We want to help you embrace healing, hope, and joy for a new future. At Wildflower we strongly believe that no matter what your story is, you have the power to write a new ending that is full of passion and purpose.
Have you been in counseling before? Are you currently in counseling but feel stuck?
​WILDFLOWER MAY BE THE PLACE FOR YOU!
Wildflower is a Christian, faith-based retreat that will include times of prayer, worship, and biblical principal incorporation.
Now to him who is able to do immeasurably more than all we ask or imagine, according to his power that is at work within us"  Ephesians 3:20
​Click the image below to find out more information or to register.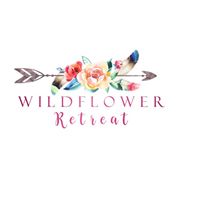 Wildflower Retreat is a Ministry of Cornerstone Lodge, Inc.