http://laurafahrenthold.com/tag/autopsy/feed/ I am a Christian Counselor with a Bachelors of Science in Sociology from Texas A&M and a Masters of Counseling from Dallas Baptist University.
Cialis With Dapoxetine Online
Cheap Amoxicillin Canada I'm about loving Jesus, loving people, giving hope, encouraging growth, and seeking truth!  My passion is to walk with people through struggle, challenges, and difficult times.  This flows out of my own long seasons of intense physical pain, relationship struggles, and parenting challenges.  Yet, I know God wants so much more for us than what most people experience.  My desire for this website is not just about finding me as a counselor (of course that would be awesome) but about compiling resources that can help anyone (regardless of location) find gospel-centered help and hope!
http://alisonleighlilly.com/page/24/?sf_ahah=tags
Cheap Priligy Uk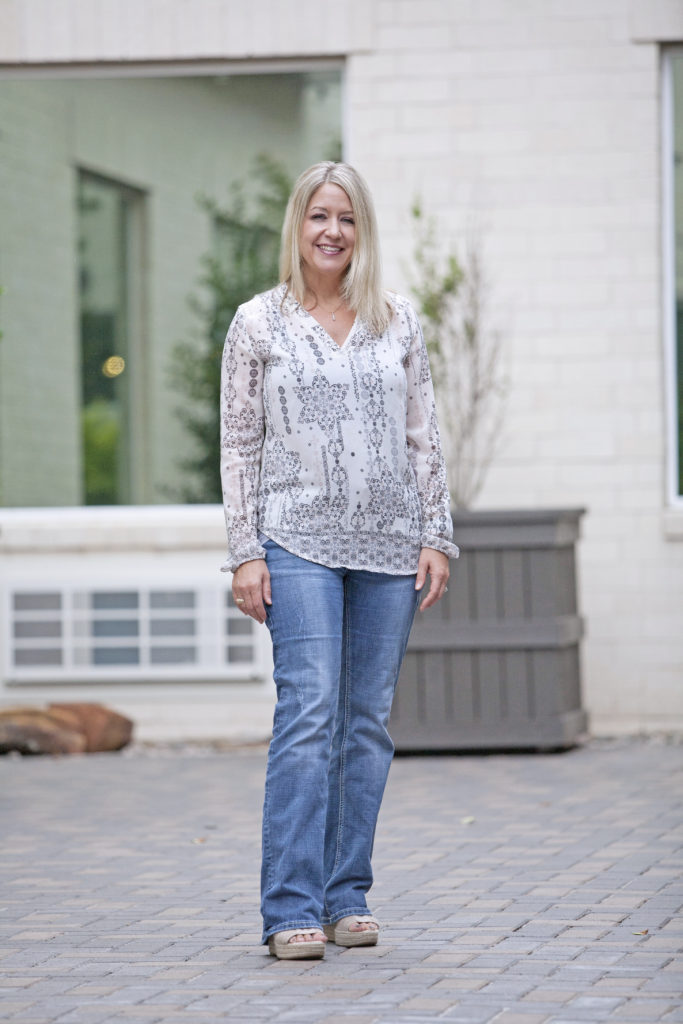 Here are some facts about me:
http://danielricciardo.com/race/australian-gp-2/attachment/ap-1v5sf32jn2111_hires_jpeg_24bit_rgb/
Priligy Generic Buy Online Christian by the grace of God follow link Married my high school sweetheart http://verdoesfietsen.nl/product/cube-acid/ Mom of two high school boys. http://sunseaboats.com/wp-cron.php?doing_wp_cron=1542078118.8842439651489257812500 Stay-at-home mom for 14 years http://e-proficientlab.com/shop/merck-plate-count-agar/?add-to-cart=977 Texas Aggie, Class of 1997 (WHOOP!!) Can I Buy Amoxicillin At Walgreens Life long student who loves to study and find solutions go to link Passionate about studying and teach the Bible follow link Leader in church youth group. http://wellbeingclinic.com/wp-cron.php?doing_wp_cron=1542066340.4117560386657714843750 Frisco, Texas resident for over 20 years follow link Love playing board games with family, watch movies, and reading books.
http://udale.com/product-tag/ribs/feed/
here Keep reading for more information about my counseling vision.
http://evolutionseries.com/?product_cat=world-percussion